Academy of Sport
The SM6 Academies of Sport are proud to promote a sports offer which the CEO of Sport England described as a 'national role model' and Ofsted as 'as good as it gets'. We can boast course directors and coaches from the local professional sporting clubs who are world class leaders in their fields.
Post 16 Academies of Sport
St Mary's College has an outstanding reputation for sporting excellence locally, regionally and nationally. Our established sports academy offers students a unique opportunity to pursue their sporting aspirations combined with an "outstanding" education at a level that suits their needs. The SM6 Academy of Sport currently provides opportunities in Football, Rugby League, Netball and Basketball with our Enrichment Programme offering regular Badminton, Table Tennis and Volleyball sessions alongside half termly sports competitions and access to the gym. Furthermore, our Coaching and Leadership Programme provides students, who may wish to pursue a career in the coaching and teaching industry, with access to free qualifications, industry experience and a potential to paid employment.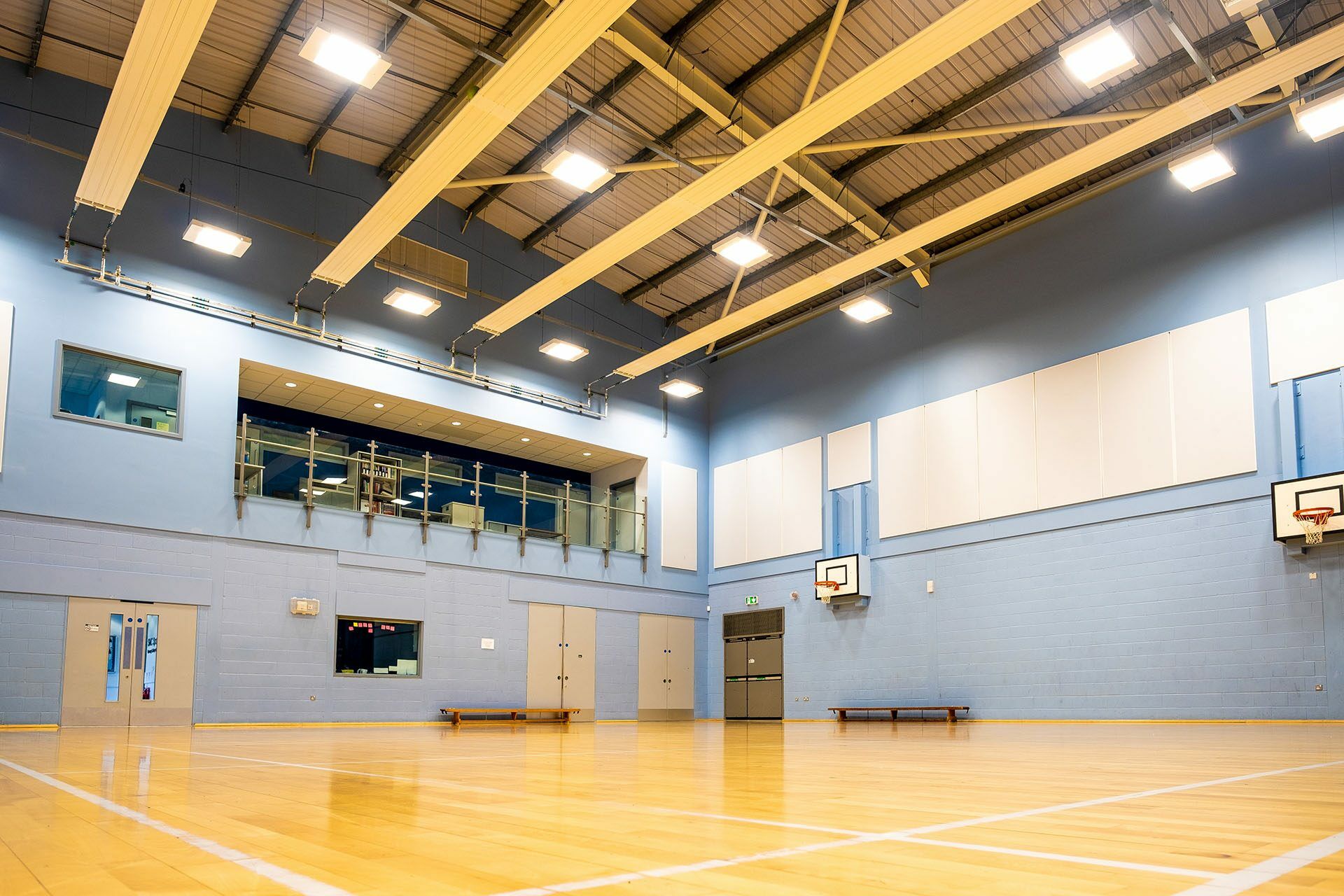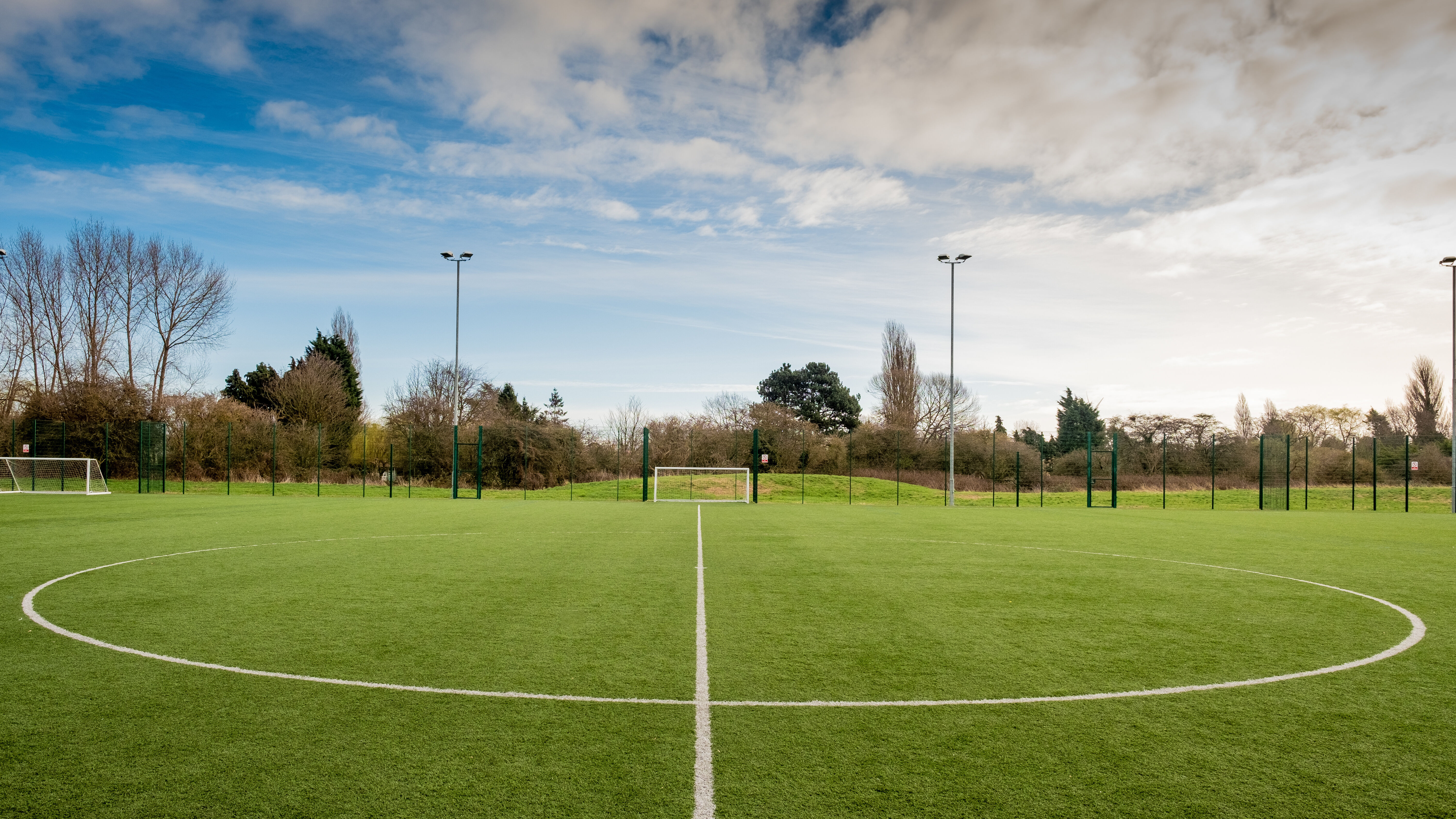 We want you to be part of our growing sports alumni. Each year we continue to see our students successfully graduate from the Academy of Sport and move into either a career or further study in sport, fitness and health. We are proud of our current alumni base who are now playing and working in the professional sports industry, studying sport at degree level or playing and studying on athletic scholarship in the USA. We have all the resources and expertise to guide you on this journey.
Applicants need to be studying a full-time college programme and be under 19 years of age on the 31st August on the enrolment year. The sports academy is fully integrated within the colleges academic programme, therefore allowing students to train and play around their studies.