SEND Information
At St Mary's College, we view it as an absolute privilege to teach and support students with additional needs and/or disabilities, and our provision is firmly rooted in our belief that our school is a place where everyone can flourish. We provide a highly effective learning community for students with SEND - where all staff understand the responsibility they hold to meet the needs of these students, and where inclusivity is fundamental to the academic and social development of the students in our care. Our vision is driven by our relentless encouragement of all students with SEND to recognise their unique value within our learning community and to understand how their individual talents enhance our school. Our SEND department works with students who experience barriers to their learning, and those who may have difficulty accessing the curriculum, to ensure each student's individual needs are met.
Head of SEND/SENCO: Ms A Ramsden
Email: smcsend@smchull.org
Overview
St Mary's College believes that all its students, irrespective of their starting point or the challenges they face, have the right to a broad and balanced engaging curriculum. All students deserve a positive experience of school life, including social events and extra-curricular activities. We strive to ensure that all of our pupils are able to fully engage in all aspects of school life.

We provide a range of support in order to facilitate this and regularly review what we do in order to ensure that we provide the most accurate support in line with the needs of the child, always paying careful consideration to the opinion of the child. Learning Support is additional support to assist students who might otherwise be unable to access a programme of study or who, by reason of their learning difficulty or disability, may require specialist support beyond that normally provided.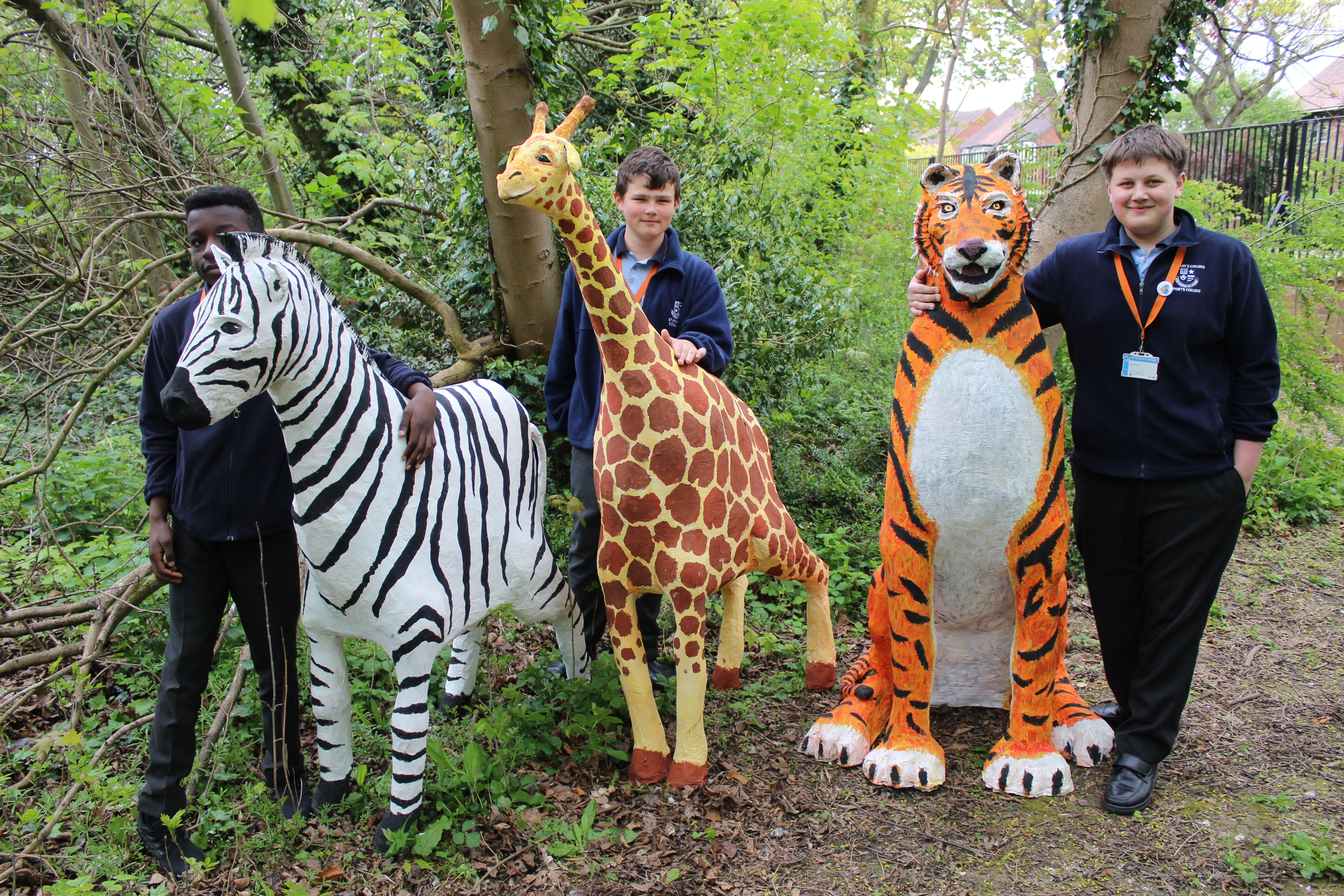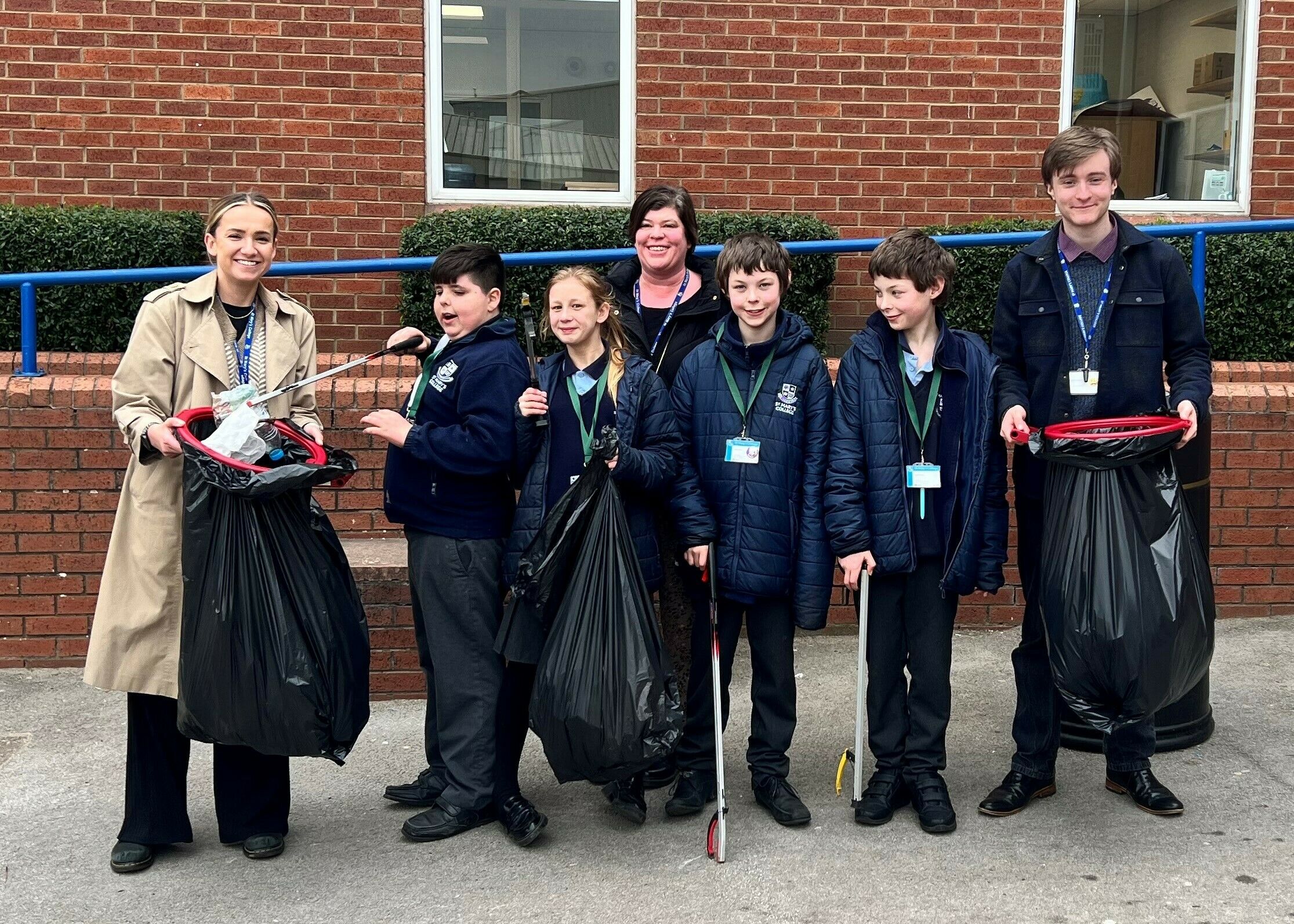 Queries about your child's SEND provision
If you have a concern regarding your child and a matter relating to their Special Educational Needs, you should contact the school SENCO in the first instance.
If, having consulted with the SENCO, you do not believe the matter has been resolved, you should contact the Senior Leadership Team at the school.
click here : SEND Information Report 2023-24
Contact us
Tel: 01482 851136
Email: admin@smchull.org
The Hull Local Offer

The Hull Local Offer is part of the Hull SEND Strategy; in our city there is a lot of support available to children and young people with special educational needs and/or disabilities and their families. Their website is divided into specialist support sections including early years, health, social care and becoming an adult.
Visit their website below:
You can read a copy of the local Accessibility strategy below: