Personal Development at SM6
Personal Development at SM6
Personal Development at St Mary's College Sixth Form is unique, broad, highly ambitious and seeks to help learners develop their individual talents and interests.
Outstanding personal development allows students to become resilient, independent and questioning thinkers who are fully prepared to be successful and productive members of society as adults.
Our Personal and Professional Development programme provides students with 18 hours focusing on developing skills and qualities to allow them to form meaningful, healthy relationships, develop skills for life after college and keep themselves mentally and physically healthy. This is complimented by form-time Personal Development programme, links to a half termly theme and facilitates students' continual engagement with their personal development. Themes include such topics such as study skills and mental health as well as the fundamental British values of democracy, community, making a difference, individual liberty, identity and choices and social injustice, equality & respect. This is coupled with ample opportunity for spiritual development through weekly Thoughts for the Day, the college Chapel provision and a dedicated prayer room which all students can access.
We prepare our students for modern Britain and the world, to enable them to find their place in an ever-changing, fast-paced environment.
Our Social Activists group help to plan social justice focused sessions such as LGBTQ+ and Racial Equality PPD Sessions
Personal Development at St Mary's College Sixth Form does the following:
Helps students to be healthy both physically and mentally
Gives our students the toolkit to be "whole" citizens who are respectful, empathetic and positive contributors to society
Deepens students' understanding of British Values and what it means to be a citizen by belonging to a community in school, the local context and indeed the local wider world.
Provides them with the knowledge and skills to be able to be successful after completion of post-16 education.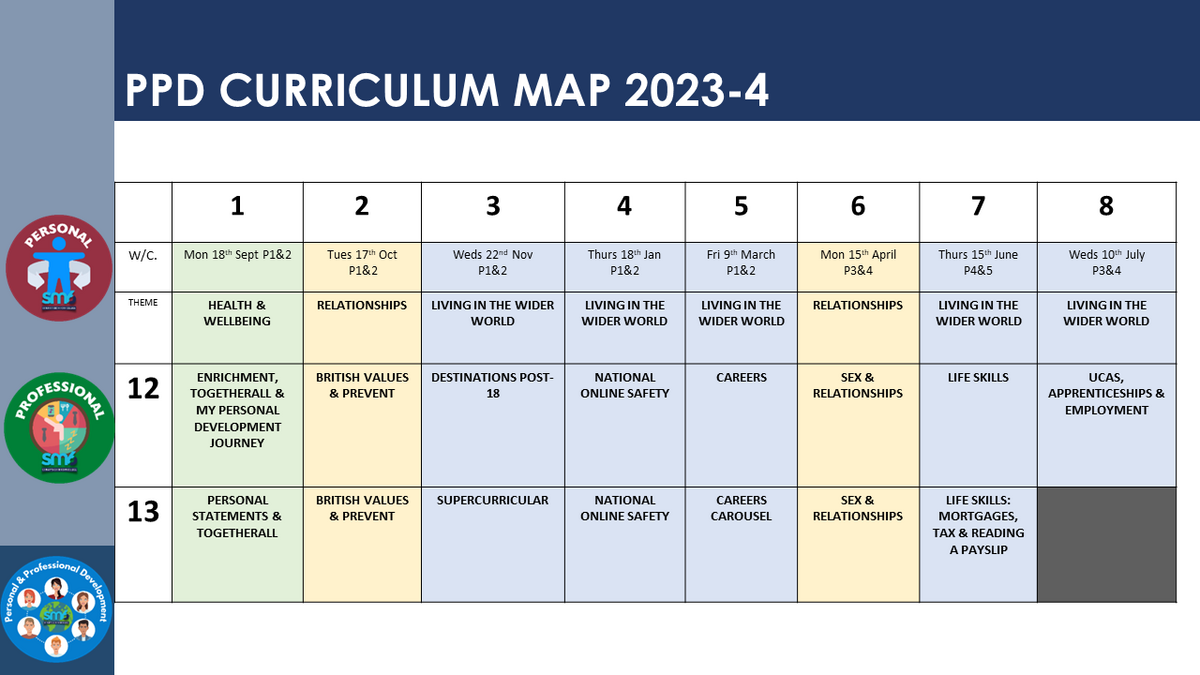 Wider enrichment
The Sixth Form has developed a core enrichment offer to ensure that all pupils have a range of opportunities to enhance their college experiences. This offer involves a range of activities, which allow pupils to expand their cultural horizons and move beyond their lived experiences.
The Sixth Form's extra-curricular programme includes a range of distinctive activities such as Golf, British Sign Language, mental health awareness and a print-making society.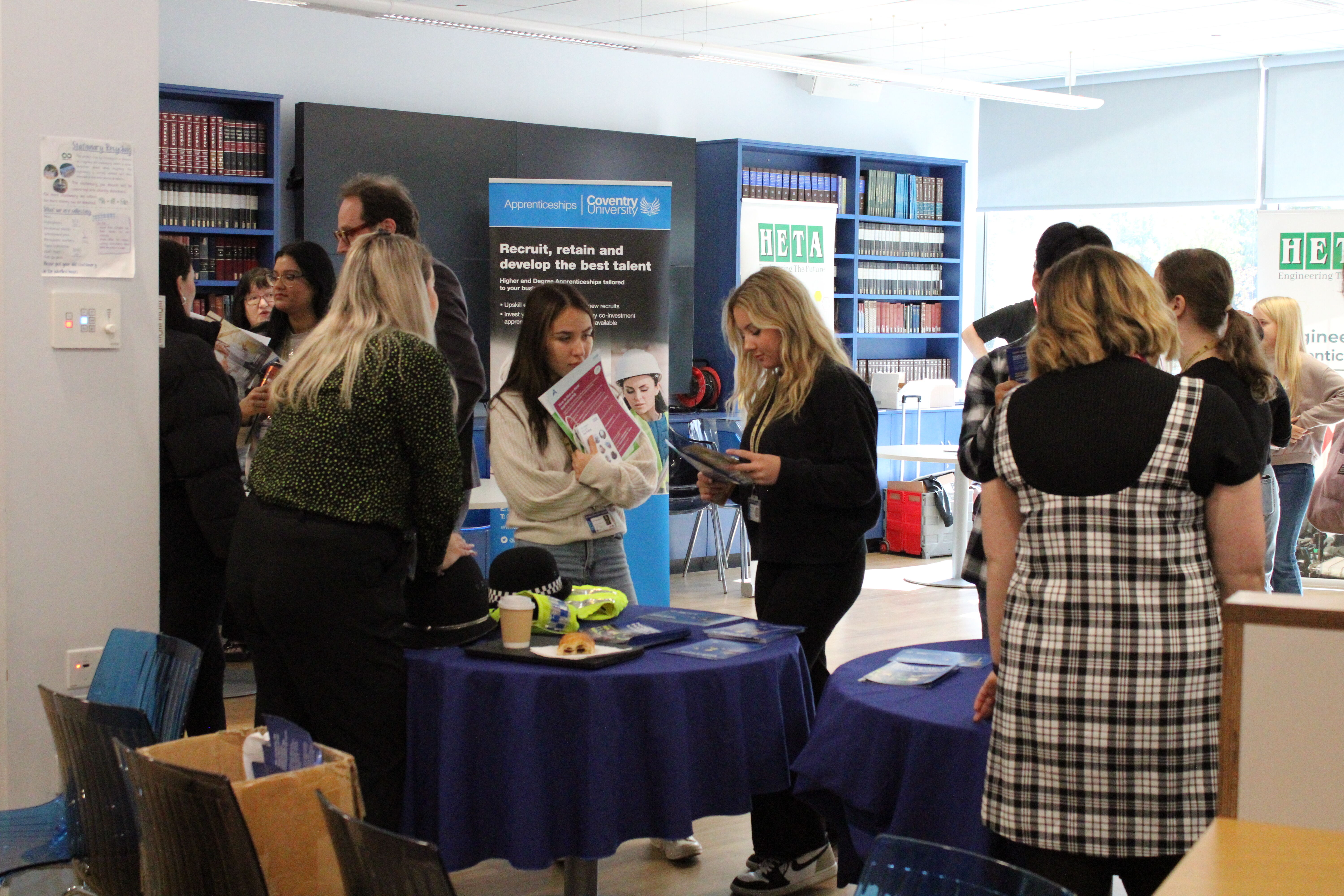 Students opt into an extra-curricular activity which they change each half term affording them at least 5 different activities per academic year. The offer is updated half termly and is informed by pupil voice.
Taster sessions for extra-curricular activities take place and then selection of chosen activity occurs in September for Y12 to encourage students to engage with enrichment activities.
Additional Enrichment:
In addition to the form time enrichment programme all students can choose to be a part of one of the sports academies, competing in AoC Sport fixtures on a Wednesday or the Coaching and Leadership Academy, Academy of Music & Performing Arts productions and concerts and the MHSC Academy enrichment offer.
Lunchtime Clinics:
Half-termly lunchtime clinics are provided to help students develop life skills required post-18 such as cooking on a budget and managing finances at university.
Reading Enrichment:
All students have the opportunity to volunteer as a part of the 'Reading Buddies' programme. A form-time reading programme using 'The Day' and designated reading weeks have been implemented to regularly engage students in the reading of challenging texts. Half termly reading weeks allow an immersion in super curricular reading for all students.