Transport
Information about transport arrangements to and from St Mary's College. Find out if your child is entitled to help with school bus costs.
Free Bus Pass: if you are in receipt of Free School Meals or on low income you may be eligible for a free bus pass issued by Hull City Council. If you think are eligible you should contact Hull City Council, obtain an application form and details about eligibility from the school reception or alternatively download the form below, complete and return it to Hull City Council, not the school.

Bus Fares: if you are not eligible for a free bus pass you will need to pay £1.50* per single journey on the direct bus routes to the school, excluding routes SMC1,2,3,4 and SMC5 (East Riding Area only).Payment must be made on the bus.

If you wish to travel on the SMC1, 2,3,4, & 5 please contact Mrs Craft at the college. All students travelling on the SMC1,2,3,4 & 5 must buy a half termly bus pass in advance from the school and the charge is based on £4.50* return per day, and travel is not permitted without a bus pass.
If you wish to travel for less than 5 days per week this may be possible.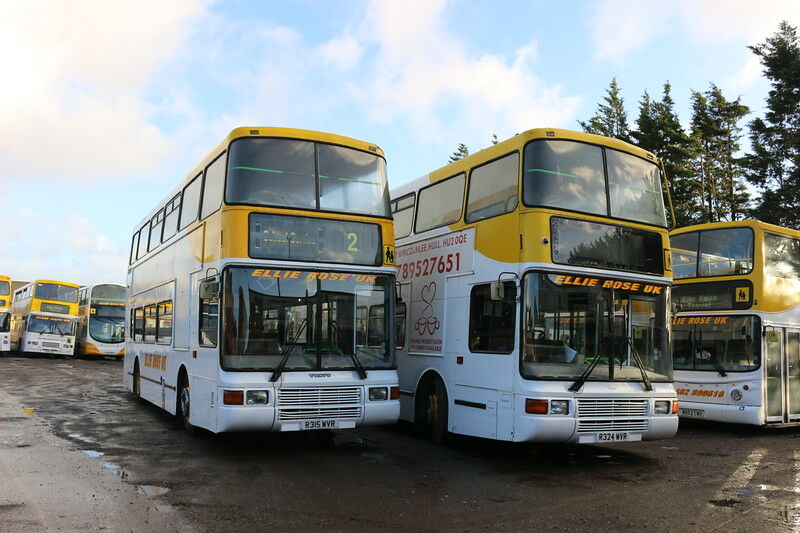 If you have any queries about the SMC buses please contact Mrs C Craft.

*Please note, fares quoted may be subject to change*
Behaviour
Pupils are expected to behave on the direct buses and the school has the right to remove any pupil from the bus whose behaviour endangers other passengers or is offensive in any way.
Bad language is not tolerated.
It is essential that parents instil and support good behaviour at all times.
Bus information for 2021-22