Personal Development
Personal development is the golden thread that runs through all aspects of our school.

Our flagship Core Enrichment offer
Our Core Enrichment offer ensures that every child has access to an extensive and rich set of exceptional experiences that go beyond the expected.
This includes a symphonic experience, live Shakespeare, community outreach and international exhibitions displayed on site.
In addition to this we also have a bespoke SEND Enrichment offer.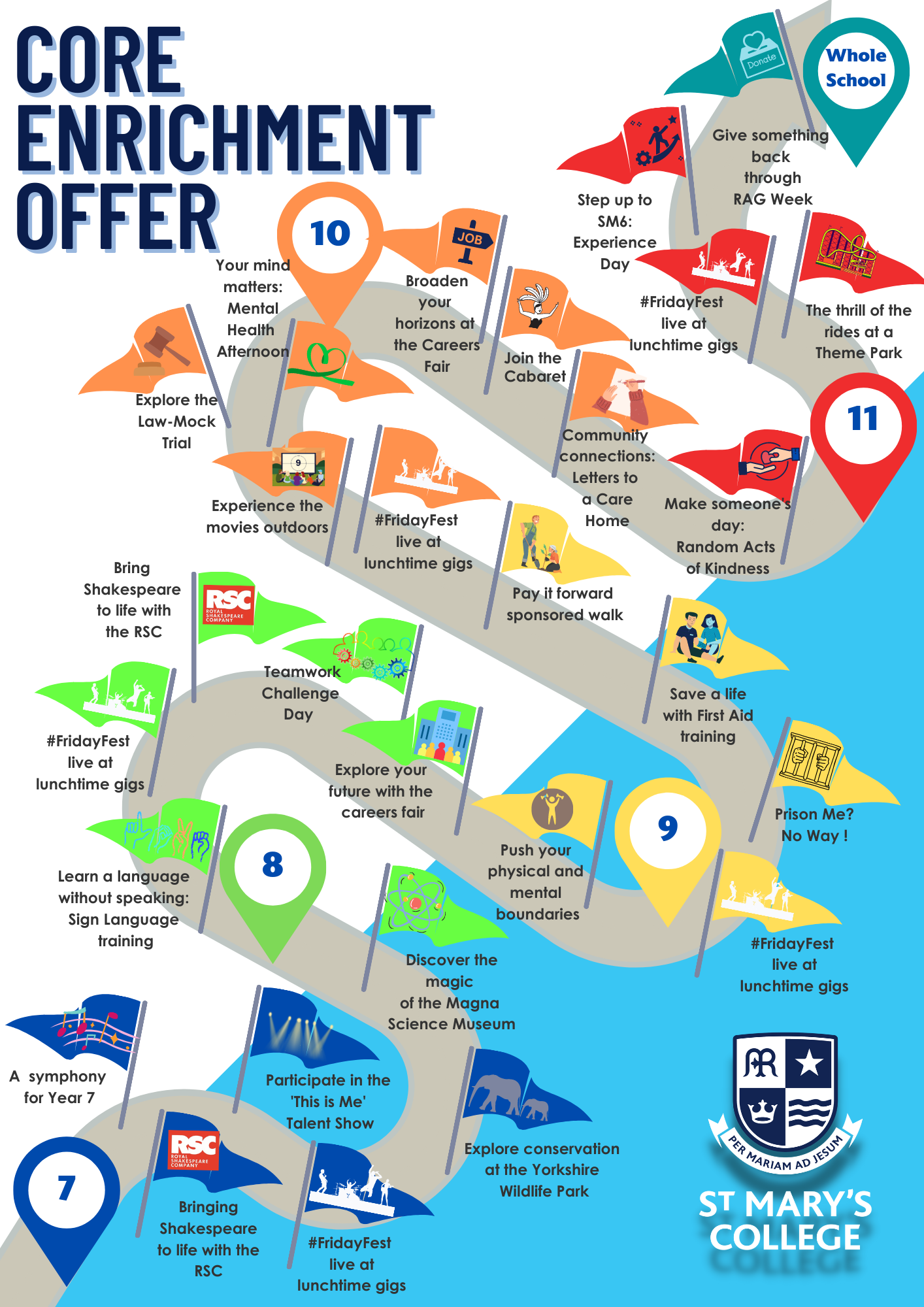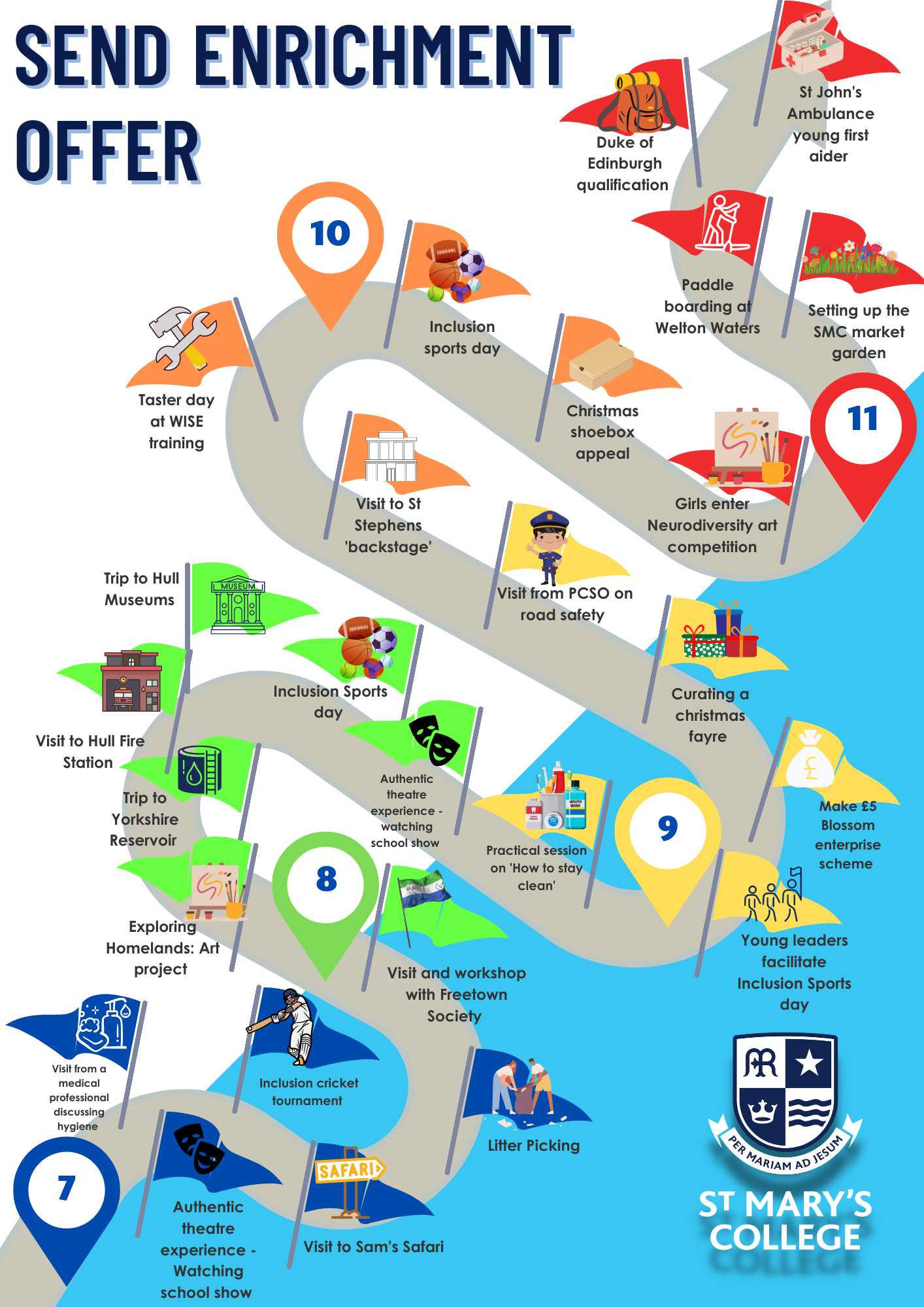 Our distinctive Extra-Curricular offer
We believe in celebrating the unique qualities of all our students allowing them to develop the confidence to be the most remarkable individuals they can be. As such, our exciting extra-curricular programme, inclusive Core Enrichment offer, and vast array of student leadership opportunities facilitate endless possibilities for our students every day.

Enrichment clubs: Timetable 2023
Sports extra-curricular clubs
PSHE/RSE and British Values
We have an equally unwavering commitment to preparing our students for life in modern Britain. Fundamental British values permeate all parts of the curriculum enabling students to develop into respectful individuals who will have a positive impact on the local community and society at large.
providing students with a wide range of rich opportunities and experiences to inspire, nurture and develop their talents and interests and prepare them for life in modern Britain.