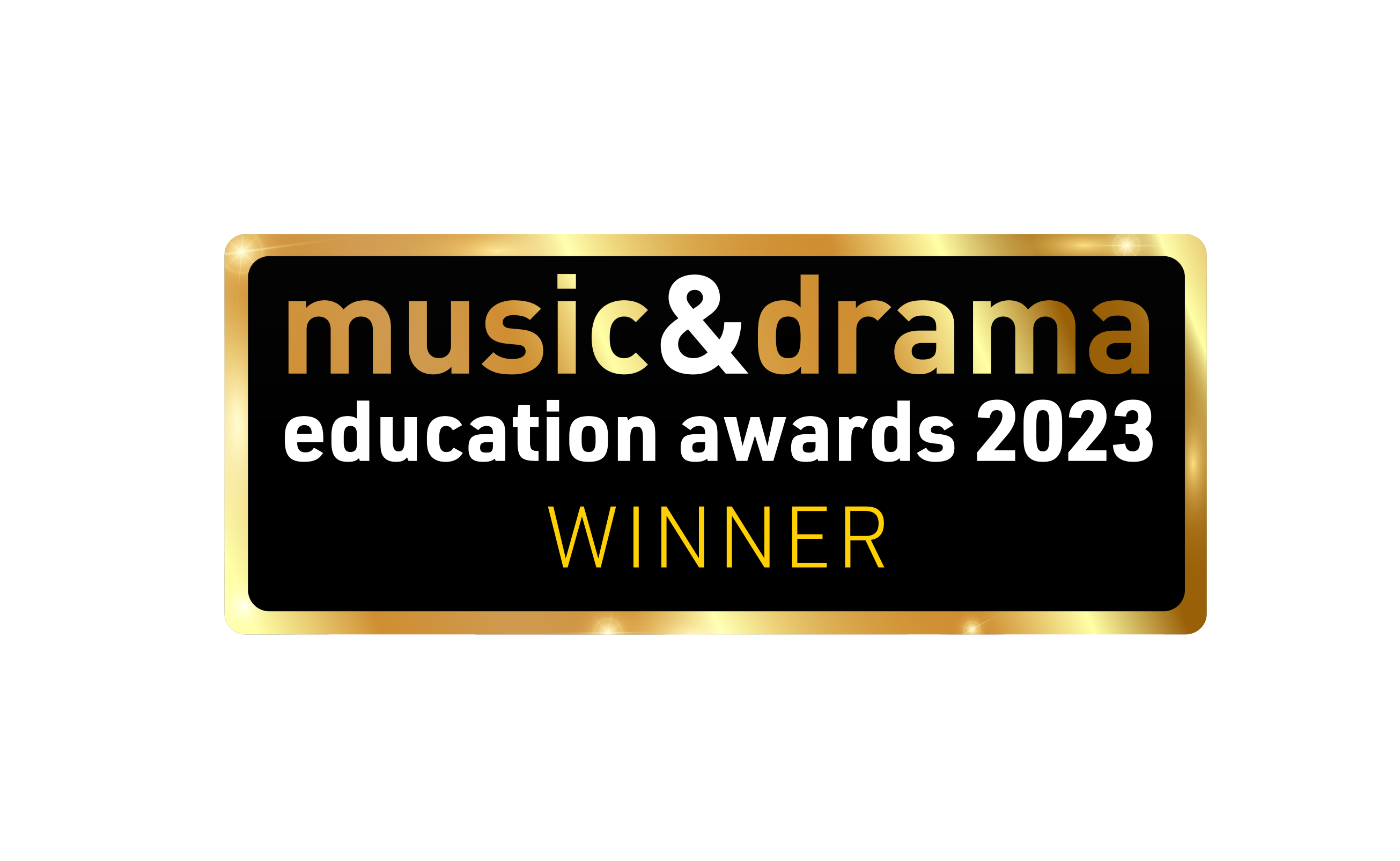 Director of Performing Arts/ Head of Faculty: Mr B Lancaster
Our departmental approach to the curriculum
The Performing Arts curriculum has been designed, and built, around supplying students with the fundamental skills which act as the building-block to future success as their Performing Arts education progresses.
Our ethos is to encourage students to be creative and analytical in their approach to the Performing Arts disciplines. We support self-reflection through all Key Stages of the curriculum.
At Key Stage 4 we offer the BTEC Tech Award in Performing Arts. Students can decide which discipline of Acting, Dance, or Musical Theatre they would like to specialise in.
Our Learning Journey:
The Performing Arts curriculum:
Key Stage 3
Year 7 consists of the following topics:
Introductory skills
Atmosphere and Tension
Scripted work (Ernie's Incredible Illucinations)
Shakespeare
Story Telling
Year 8 consists of the following topics:
Developing skills
Genres
Physical Theatre
Shakespeare
Pantomime
Stage Fighting
Each topic is designed to build on the previous topic's skills, putting all Year 8 students in the best position to take the subjects further as an option.
Key Stage 4
Our option subject is the BTEC Tech Award which is split into three separate option choices.
Acting
Dance
Musical Theatre
Students can choose to specialise in one of the above disciplines.
The course has three components, with the final one being the externally assessed unit worth 40% of the qualification.
This is a fantastic and engaging course for any student wishing to continue their Performing Arts education.
Key Stage 5 (16-19 qualifications)
Our post-16 provision is an exciting opportunity for students to further develop their skills and techniques in preparation for University, Vocational College, or Conservatoires. We offer three different courses:
BTEC National Level 3 Extended Diploma in Performing Arts (3 A Level equivalent)
BTEC National Level 3 Foundation Diploma in Performing Arts (Acting) (1.5 A Level Equivalent)
BTEC National Level 3 Foundation Diploma in Performing Arts (Dance) (1.5 A Level Equivalent)
Each course delivers a vibrant and immersive educational experience for students where they are required to demonstrate their skills and knowledge in both practical elements and theoretical analysis and research.

How you can find out more about the Performing Arts curriculum:
For further information please email:
Mr Lancaster, Director of Performing Arts Blancaster@smchull.org