World Class Student of the Month
World Class Student of the Month
24th March 2021
Year 11 student, Lora Stamatova of St Mary's College in Hull is only the third student nationally to win the coveted World Class 'Student of the Month' award in March 2021.
The Student of the Month award forms a part of the education charity World Class School Quality Mark's (WCSQM) Student Character Campaign. The campaign, launched in January 2021, is designed to recognise and reward students demonstrating World Class characteristics across one or more of WCSQM's six different areas for secondary - Leaders, Learners, Commitment to Achievement, Community, Workplace and Knowledge and understanding, and three different areas for primary, I am…, I feel…, I learn...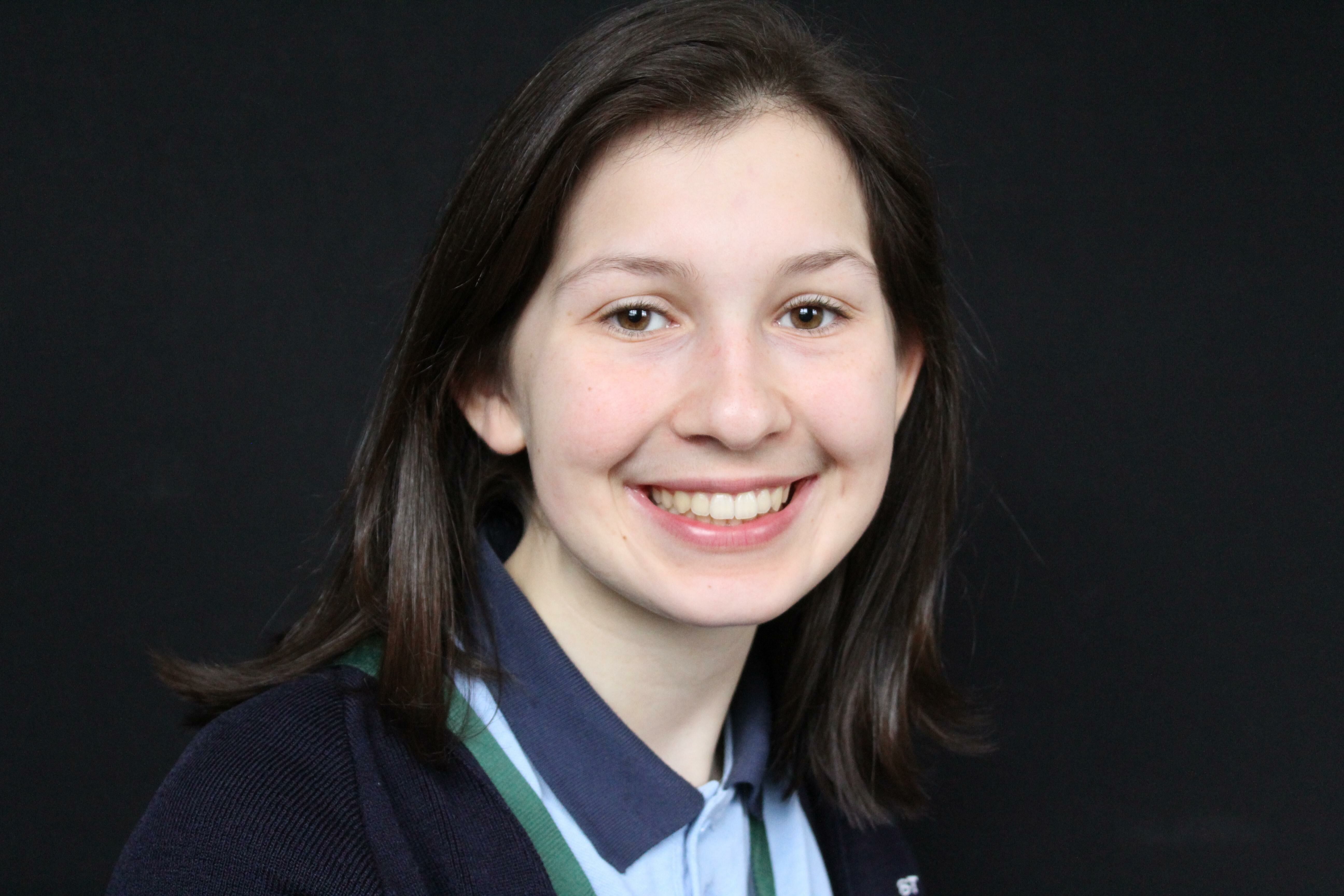 As an accredited WCSQM school since 2017 and lead school in the North of England, St Mary's College students are eligible to participate in the campaign established by WCSQM in line with its mission to develop students' World Class characteristics to help them thrive in an ever changing global economy. Designed to enhance the national curriculum, WCSQM's robust framework of characteristics recognises skills and competencies that demonstrate support for the local community, overcoming obstacles, commitment, environmental responsibility and employability among many others - all characteristics vital to giving young people the grounding, skills and confidence to become not just World Class students, but World Class citizens.
"This past year we have seen young people lose so many of their traditional social and learning opportunities. Despite, and often because of, the challenges they face, we have also been inspired by the positivity, strength of character and resilience of our young people. Their willingness to look out for others in their local community, their ability to adapt to change and their creativity in finding solutions to overcome obstacles- these are the World Class characteristics we have always encouraged, and they're more important now than they've ever been before. We're very proud, through our Student Character Campaign, to publicly recognise and reward the students proving that despite the odds, they are indeed World Class." Miranda Perry, Director, World Class Schools Quality Mark.
Lora was awarded Student of the Month for March 2021 after demonstrating skills to prove her World Class Learner characteristics and being so consistently World Class in all areas of her lifelong learning. It was noted in her nomination that "The value that Lora attaches to feedback provided by teachers is exceptional and she routinely pays very close attention to feedback, seeking further clarification when necessary. Additionally, Lora regularly redrafts work in response to feedback to ensure that she has an acute understanding of the next steps that she needs to take. Furthermore, Lora always uses previous feedback to enable her to shape new written pieces. Lora also makes very effective use of her teachers and requests feedback on particular aspects of her work that she is focusing on developing in response to previous feedback."
As the March Student of the Month Lora will be celebrated on the WCSQM website & on social media. The WCSQM Student of the Month Character Campaign is open to all students of WCSQM accredited primary, secondary and special schools.