In delivering our Safeguarding duties we will provide a caring, safe environment which promotes the development of the whole child, we will work to identify concerns at an early stage to help prevent them escalating and will work with parents and carers to protect the welfare of all children and young people. We always act in the best interests of the child.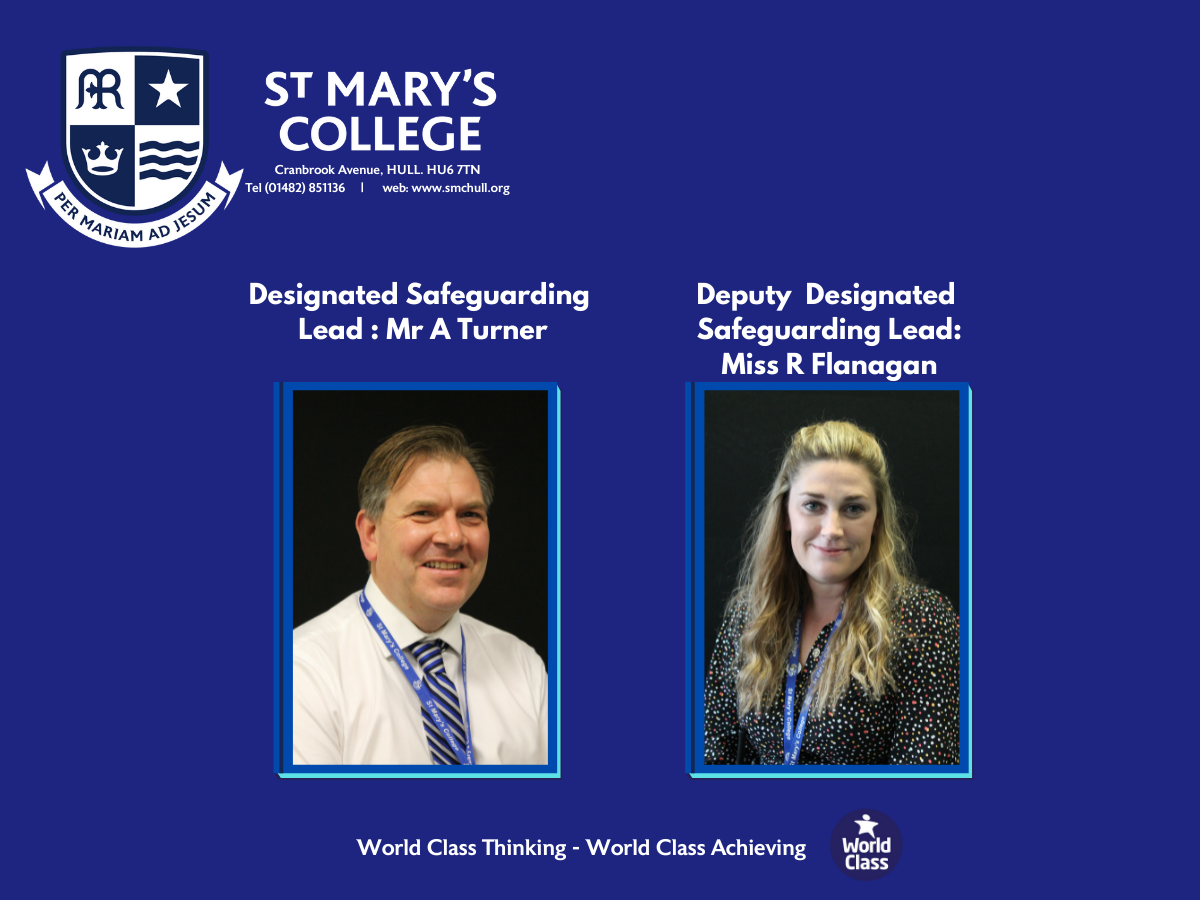 Designated Lead for Child Protection
Mr Andrew Turner: Vice Principal
Our Safeguarding & Child Protection Policy:
Out of Hours emergency contacts
Useful websites / information sources:
Other useful numbers for information:
(professional counsellors available 24/7 for help & advice)
Keeping Children Safe in Education September 2021
Statutory guidance for schools and colleges on safeguarding children and safer recruitment
Information about health and well-being support:
About Kooth
Kooth is a FREE, anonymous, confidential, safe, online well-being service, offering professional support, information, and forums for children and young people.
As the long awaited return to school and college has now arrived, we, at Kooth.com, would like to do everything we can to support young people and staff within school settings to hopefully help make the return as smooth as possible. To aid with this we have produced 2 back to school brochures, one to support young people and one to support teachers and other school staff which we hope you will find useful. You can find the brochures here.
Sign up free at Kooth.com

Helpful resources for students from the NSPCC
Key services supporting children and young people's emotional health and well-being in the local area: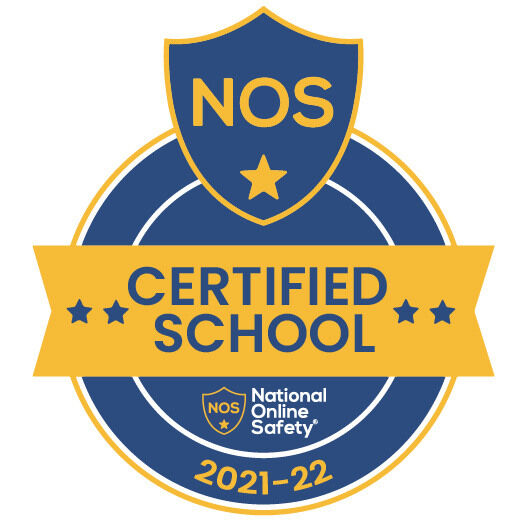 We are proud to announce that we are now a National Online Safety certified school having demonstrated our whole school community commitment to online safety.