In delivering our Safeguarding duties we will provide a caring, safe environment which promotes the development of the whole child, we will work to identify concerns at an early stage to help prevent them escalating and will work with parents and carers to protect the welfare of all children and young people. We always act in the best interests of the child.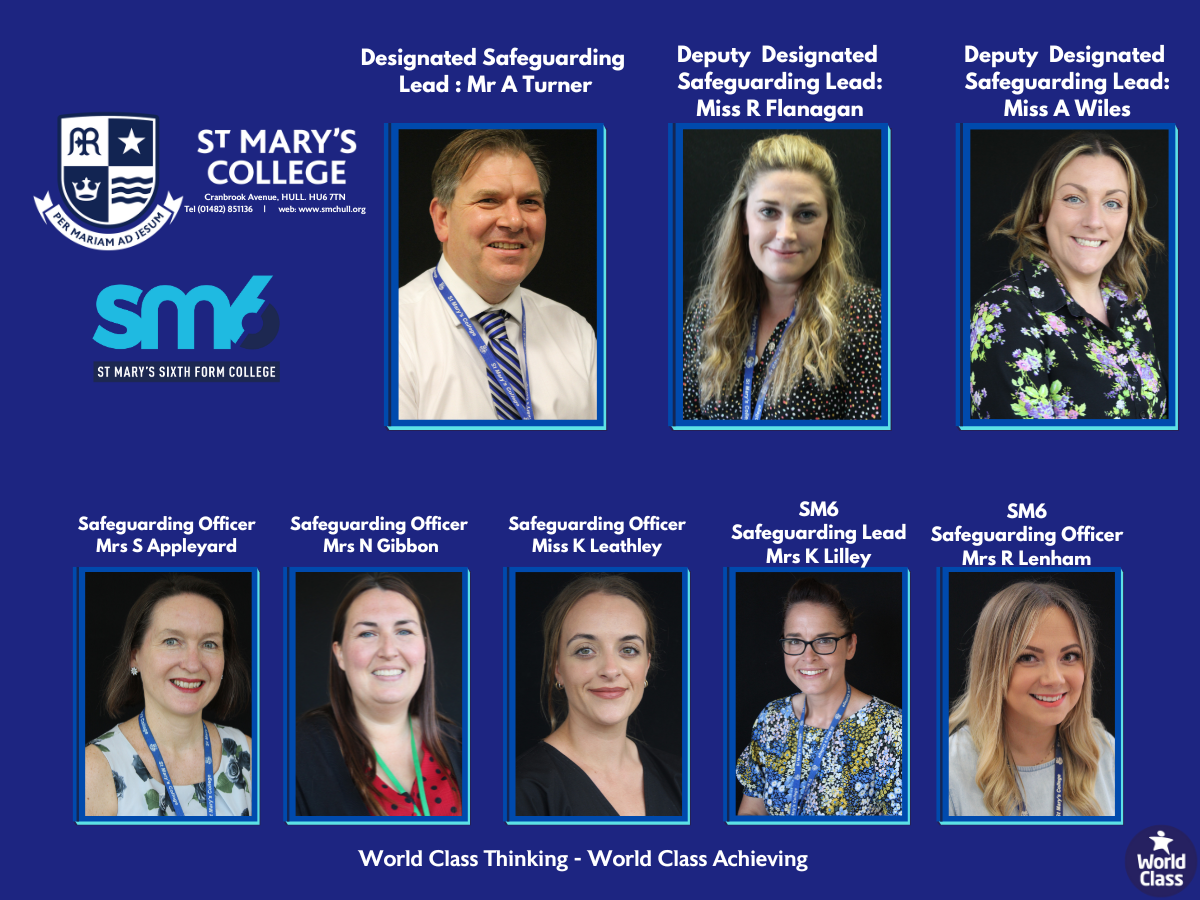 Designated Leads for Child Protection
Mr Andrew Turner: Vice Principal (Designated Safeguarding Lead
Miss Rosa Flanagan: Vice Principal (Deputy Designated Safeguarding Lead)
Miss Amy Wiles: Senior Assistant Vice Principal (Deputy Designated Safeguarding Lead)
Ensures child protection procedures are in place and updated as appropriate

Ensures all staff are aware of the school policy and procedures

Is available to provide advice/support to staff, parents and carers and for confidential discussions about concerns

Is available to provide support to pupil

Is responsible for co-ordinating arrangements for monitoring of pupils on roll who have been identified as being in need of protection
The Trust Director with responsibility for Safeguarding is:
Our Safeguarding & Child Protection Policy:
Out of Hours emergency contacts
Useful websites / information sources:
Other useful numbers for information:
(professional counsellors available 24/7 for help & advice)
Keeping Children Safe in Education September 2023
Statutory guidance for schools and colleges on safeguarding children and safer recruitment
Information about health and well-being support:
Helpful resources for students from the NSPCC
Key services supporting children and young people's emotional health and well-being in the local area: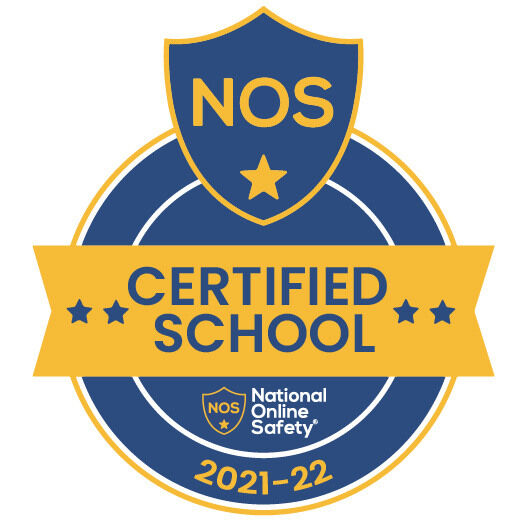 We are proud to announce that we are now a National Online Safety certified school having demonstrated our whole school community commitment to online safety.