Inaugural album release for SMC SMArts record label
Inaugural album release for SMC SMArts record label
30th July 2021
St Mary's College new in-house record label 'SMArt Records' debut album is now on general release!
The album 'New Day' features 8 original songs, written and recorded by St Mary's College students and is an eclectic mix of Pop, Rock and RnB. The album is available to stream and buy on BandCamp via the link below and available to buy on CD for £5 from the Music Department and Main Reception on return to college.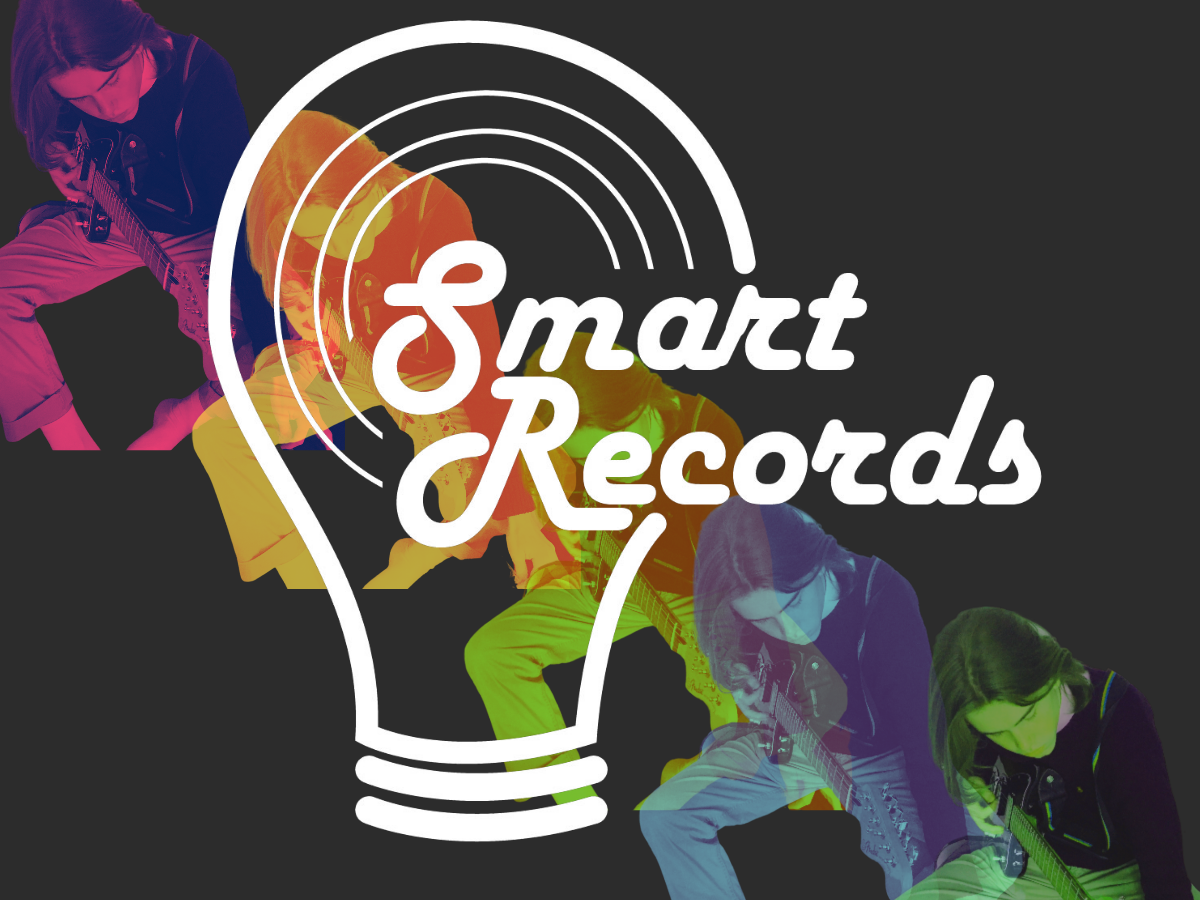 Eva Lowery and Max Fenwick are two of the artistes with debut singles released on the album:
"I was encouraged to do this album project by Mr McIntosh. I was very skeptical of putting my music out there as this is the first song I've written. I really enjoyed the writing process, as stressful as it was at times. I've definitely gained confidence within myself after taking part in this album and I've become more motivated to continue writing other songs. Eva
"I think the main and most conclusive reason I decided to take part in the album project is to be able to gain such an exciting and rare opportunity to have my music and others recognised and given the amount of effort and work put into them in similar fashion to our heroes and idols as budding musicians. It truly was inspiring and educative to all involved. Working with Ben Newton was such an informative affair and in the small sessions of watching him at work I learnt and improved and matured in my musical abilities. It truly was incredible and I hope you enjoy the album." Max
The students have worked incredibly hard to complete this project and their song writing and performances are of a fantastic standard! If you are able to support this release by streaming, buying or sharing the music then we would be most grateful.