St Mary's College is marking Mental Health Awareness Week
St Mary's College is marking Mental Health Awareness Week
9th May 2022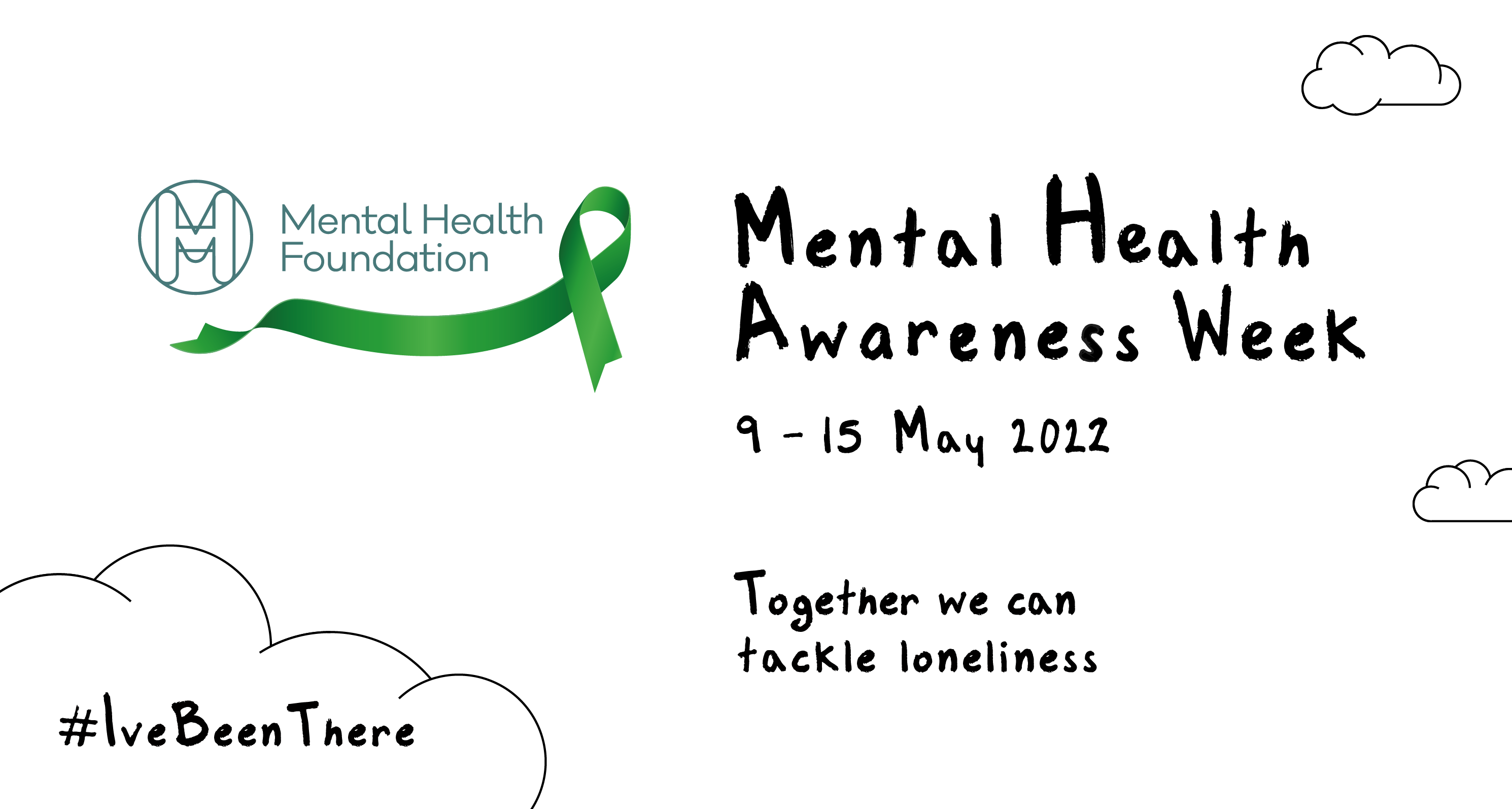 Monday 9 May 2021: Today marks the launch of Mental Health Awareness Week, the UK's national week to raise awareness of mental health.  
The week, which is hosted by the Mental Health Foundation, is in its 22nd year and runs from 9-15 May.  

This year, the theme for the week is 'Loneliness'.
Across the country, people will be reflecting on loneliness and how it impacts our mental health. Long-term loneliness is closely linked to mental health problems such as depression and anxiety.
In Hull, St Mary's College will be holding special assemblies and focused Tutor time, launching our first student-led Well-being Newsletter and running Tea and Talk sessions in our year groups at lunchtimes, open to all students and running an awareness campaign on tackling loneliness and promoting student and staff wellbeing.
"We live in a world where we are more technologically connected than ever before, however human interaction is what creates meaningful connections." said Maria Stead, Head of School at St Mary's. "Being lonely can happen at any age, to anyone. By reaching out to others, being kind and by talking face to face we can make a difference."

Mark Rowland Chief Executive of the Mental Health Foundation said:
"We hope this year's theme of loneliness will strike a chord with many of us who felt lonely and struggled throughout the Covid pandemic. Millions of us experience loneliness from time to time. We know that some people are at higher risk of experiencing loneliness and the evidence shows the longer we feel lonely, the more we are at risk of mental health problems. Loneliness deserves more attention and we're calling on everyone who has struggled as a result of being lonely to share their experiences. We must work together - as individuals, as a society and through government policy - to reduce loneliness and prevent mental health problems by investing in welcoming, social spaces and new community initiatives."
Some of the ways people can participate in Mental Health Awareness Week:
During Mental Health Awareness Week use the hashtag #IveBeenThere to share experiences of loneliness to support others and give the campaign momentum.
You could sign up to walk, run or jog as part of the 80 Miles in May challenge and share your photos using #80MilesinMay and #MentalHealthAwarenessWeek.
 For more information about this year's Mental Health Awareness Week visit www.mentalhealth.org.uk/mhaw or join the conversation on social media using #IveBeenThere and #MentalHealthAwarenessWeek
Learn more about the Mental Health Foundation  :  
Their vision is of good mental health for all.  
The Mental Health Foundation works to prevent mental health problems.  
They drive change towards a mentally healthy society for all, and support communities, families and individuals to lead mentally healthy lives with a particular focus on those at greatest risk.  
The Foundation is the home of Mental Health Awareness Week. 
Please take time to read our new Well-Being Newsletter devised by students for students. Thank you to our Social Justice ambassadors for leading on this.