September 2023 Entry Pre-course preparation
September 2023 Entry Pre-course preparation
Welcome
Dear Prospective SM6 Student,
We trust and hope you are excited to start your world class post-16 education with us, we are certainly looking forward to welcoming you.
In order to better help you prepare for your time with us, all of our Sixth Form teachers have put together presentations containing some further information about the courses, as well as some pre-course reading and preparation tasks for you to engage with while you are at home.
If you have any further questions about the course or the reading materials, please do not hesitate to get in contact with our course leaders.
Have a good summer and keep smiling.
Mr Haworth
Director of Sixth Form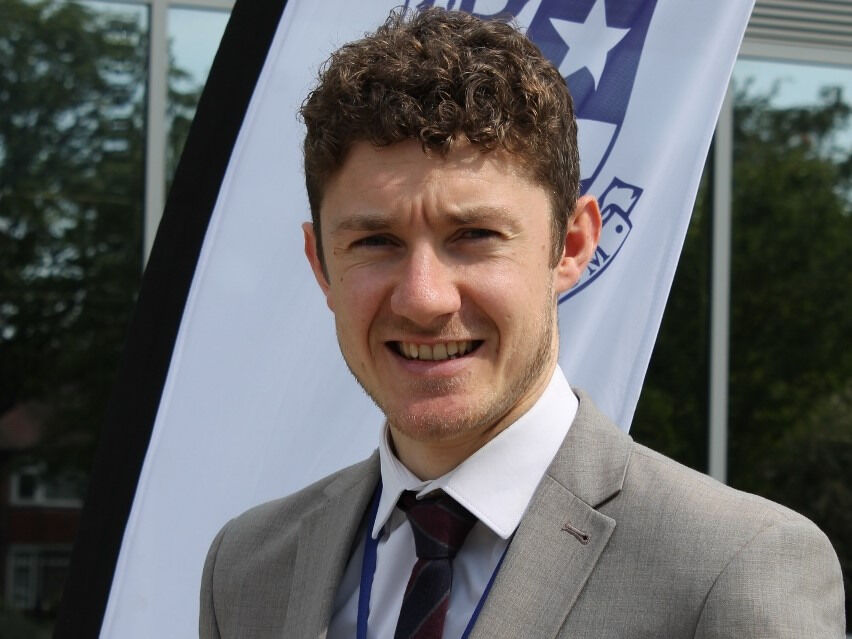 Course information