Life at St Mary's
SM6, the Sixth Form at St Mary's College continues to go from strength to strength, offering our students top quality educational provision, outstanding facilities and a commitment to the highest expectations standards.
We work tirelessly in pursuit of further improvement so that we are the best that we can be.
SM6 Trips
As the world becomes increasingly interlinked, we believe it is important to offer our students the opportunity to become global thinking citizens, visit different countries and experience different cultures.
As well as Nepal, Poland, Berlin, France, Geneva and New York we also have various different trips in the UK such as Media exhibitions in London, field trips in Filey and Psychology observations at Chester Zoo.
One of our most popular trips is the New York trip - a once in a lifetime opportunity.
Students tour the 'Big Apple' and see some of the most iconic sights in the world including Times Square, Fifth Avenue and Central Park. Our students are left simply astounded at their experiences of NYC.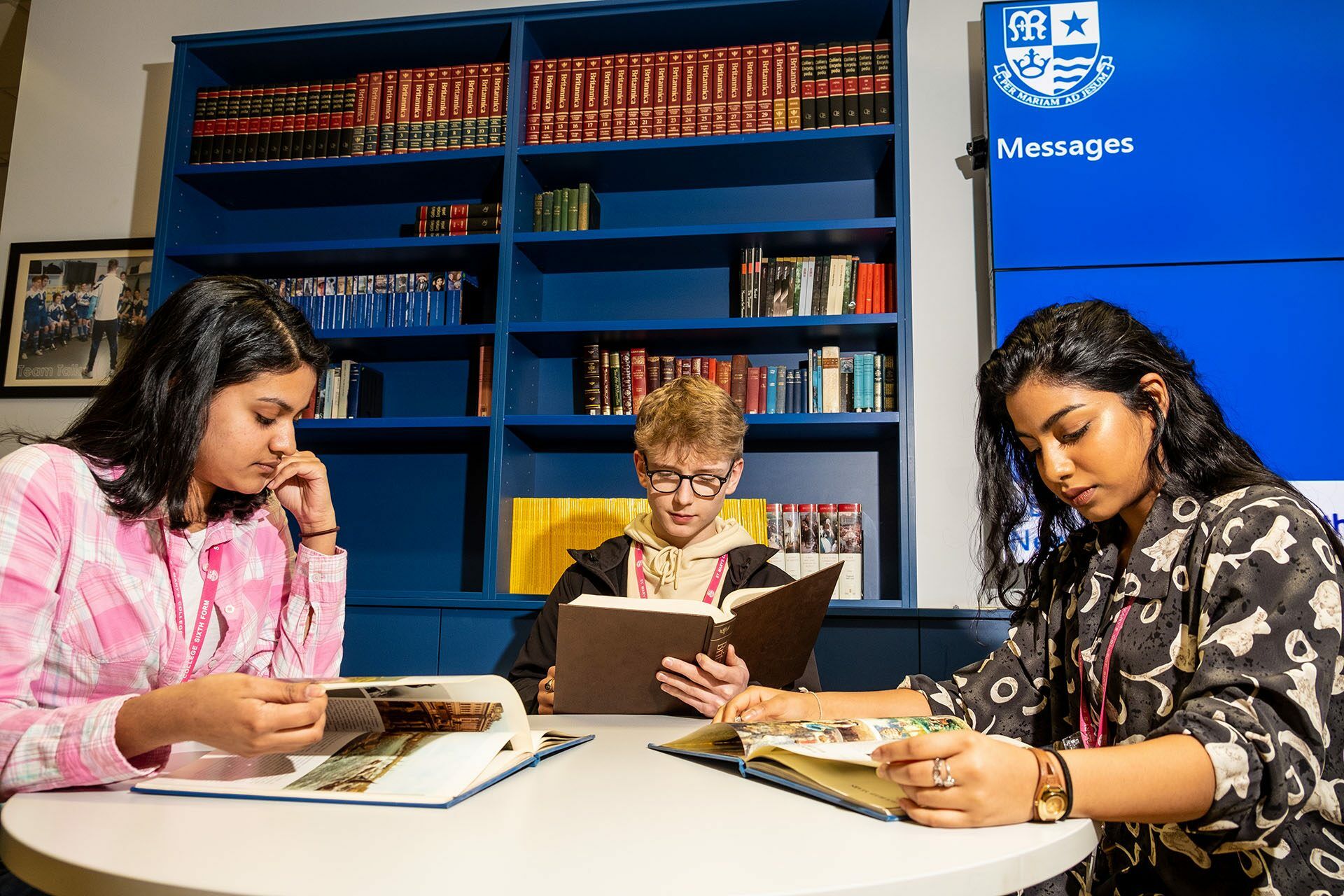 SM6 Scholars
We are very proud to offer our students outstanding care in all areas including in the academic sense. We have 5 Graduate Interns whose roles are to ensure that our high performing students are fully supported both academically and pastorally.
Our most academic students will automatically be assigned a Grad Intern but all students can benefit from their expertise. Our students can refer themselves for help or our outstanding teaching staff will refer their students for help in areas such as academic writing, help with UCAS references to Russell group universities, organisational skills and coping with workload.